October 1, 2011
Today was the first day that Everett decided to sleep late. On any regular Saturday this would be great, but this morning we had plans to be out the door by 7:45 for the 8:30am ferry to Lopez island to visit Peter and his wife Ann.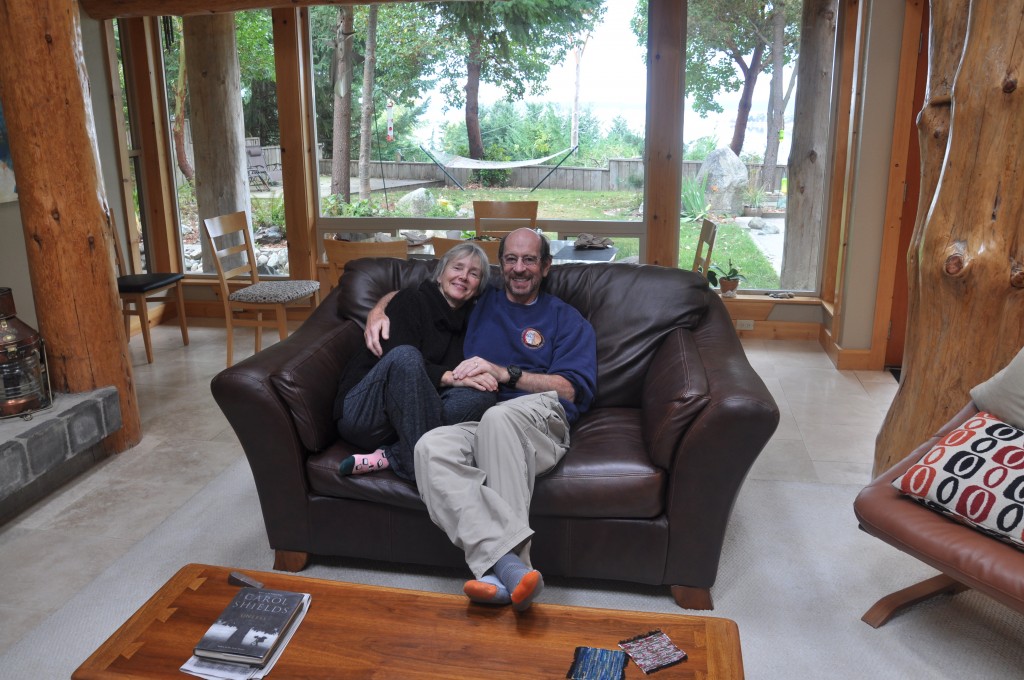 Peter was chairman of the Department of Biomedical Engineering at the Cleveland Clinic where Chris worked for a few years as a post-doc and research scientist. The San Juan Islands always came up as a discussion topic between them because of Chris' previous trip to Friday Harbor and Peter's desire to build a house on Orcas island. Fortuitously, we are at FHL just a few months after Peter and Ann bought a lovely house on Lopez Island, decorated with artwork from Ann's studio. They invited us to visit and during the three hours from 10am to 1pm we managed to do quite a bit: see their house; locate and photograph a golden eagle; visit Watmough Bay for a hike; eat a delicious pizza cooked by Ann.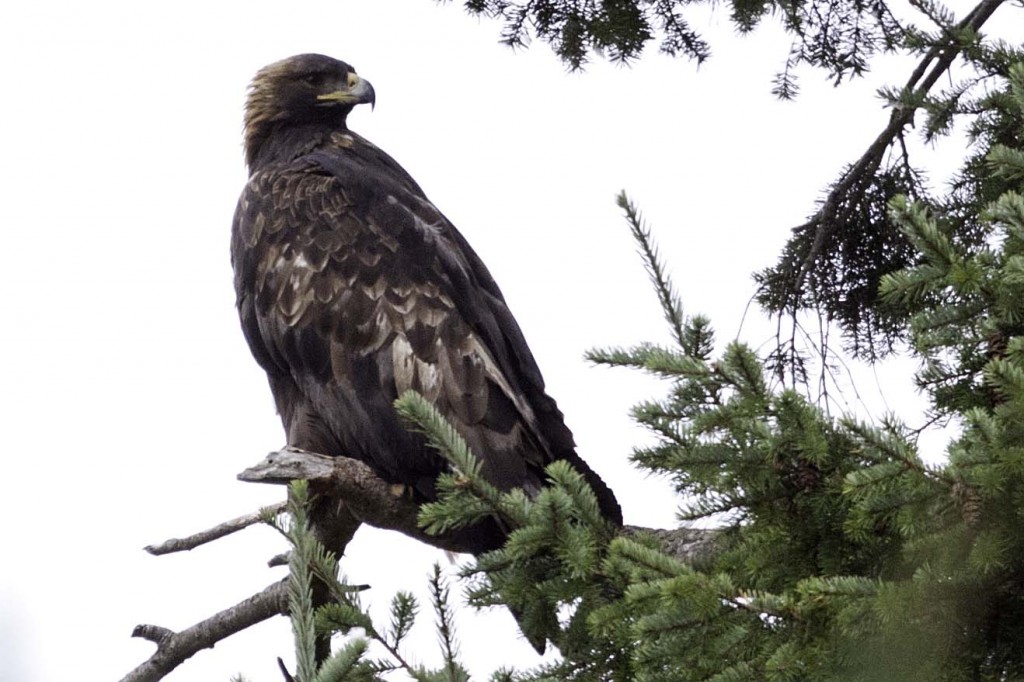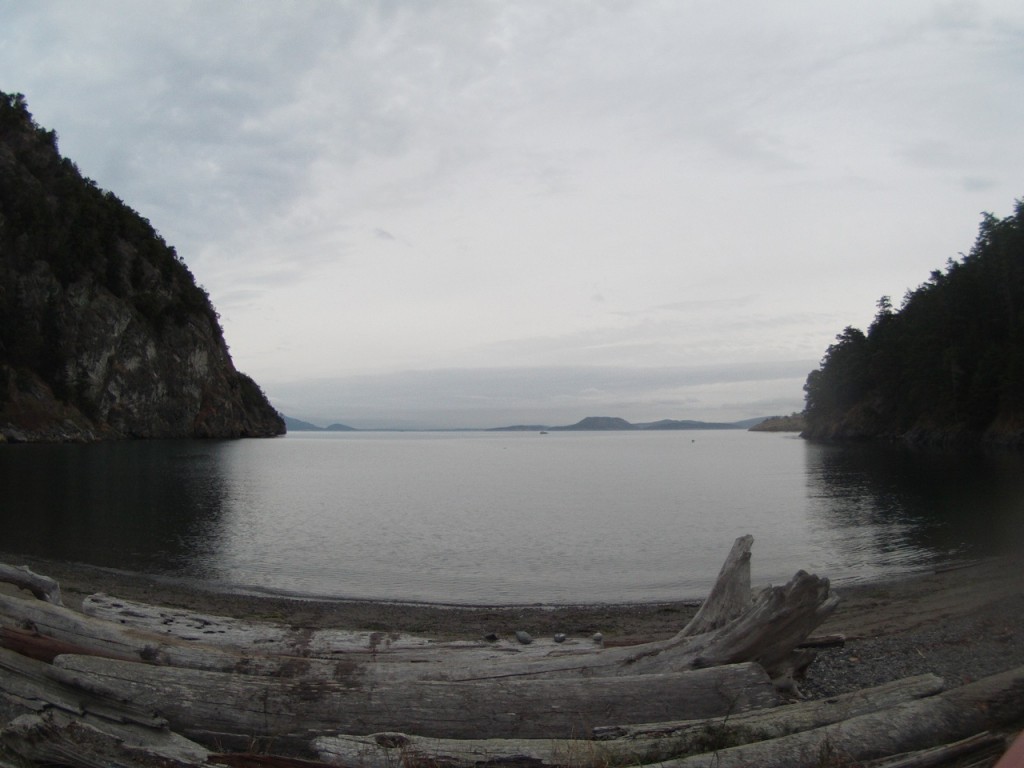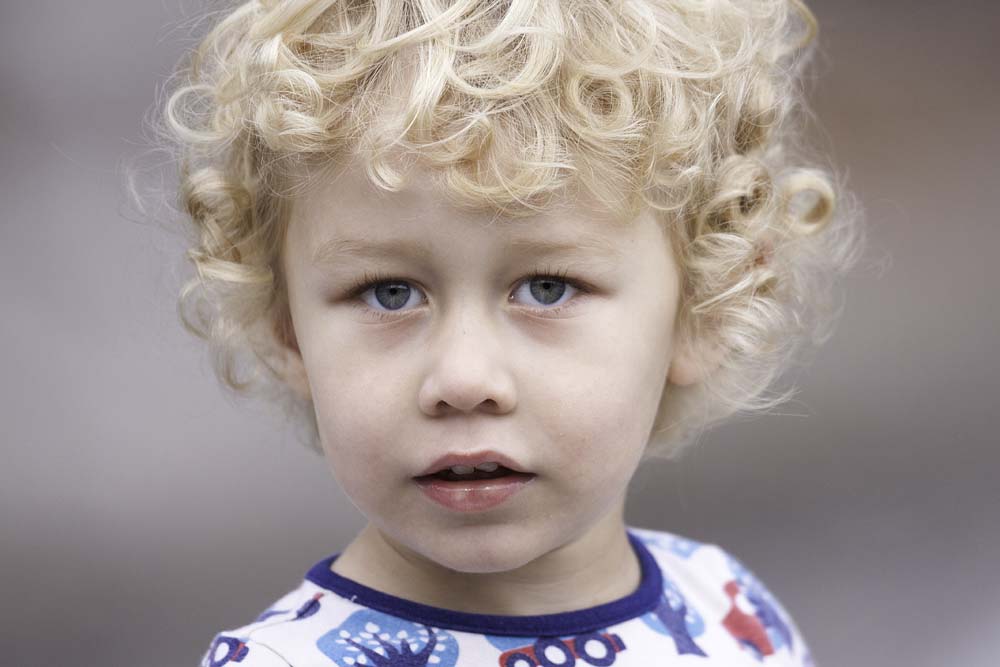 They were gracious hosts for all of us, especially Everett. As self-described kid people (and grandparents of four) they had a great supply of toys and interesting things to investigate. It was great to get to know Ann and catch up with Peter. The time spent with him was just as interesting and exciting as Chris remembers. With regard to the former he is working on a new book, and with regard to the latter he never seems rushed but likes to make good use of the time available. He got us back to the ferry terminal with approximately 7 seconds to spare before we had to board the boat.
After returning home Everett and Melissa rested while Chris went for a hike. He found a pole to use as a camera boom for underwater movies, then stopped by the library and confirmed the identity of the nudibranch that he saw the day before: Dendronotus rufus (note that this animal was Nudi of the Week in December 1998, which sounds a little risque and tempts me to make some really bad jokes, but I will resist).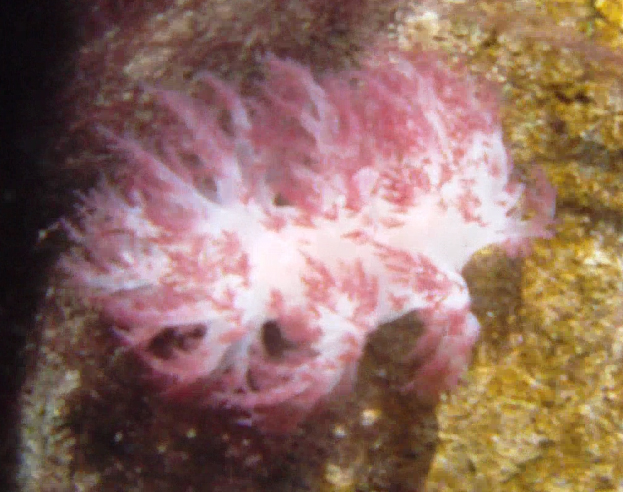 After nap we went for a rowboat ride, then home for dinner, and then off to the dining hall to investigate the games and toys available for grownups and kids. Chris and Melissa played games and worked on a puzzle while Everett played at the train table. Our last stop for the day was back at the dock for our first bioluminescent algae sighting! Chris took an oar and dragged it through the water while standing on the dock, resulting in a wave of bright green sparkles. We need to investigate what purpose this serves.