June 7, 2009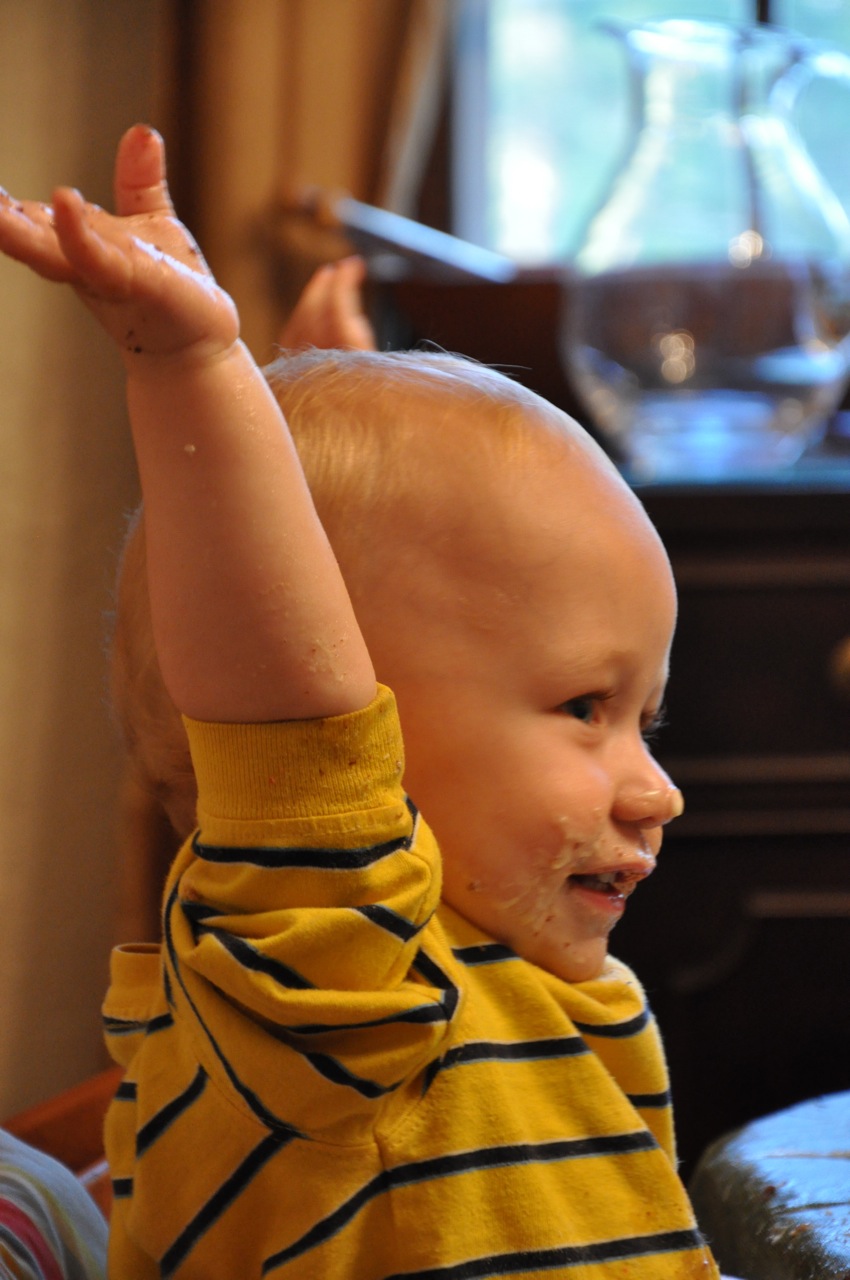 Today we celebrated Everett's first birthday.  Cress and Amanda flew up for the event on Saturday.  They traveled with Melissa and Everett, who have been with them in Cincinnati since the Clifty Falls camping trip on Memorial Day weekend.  On Saturday afternoon all of us went on the Beer & Brat boat tour of Milwaukee where Everett made some new friends: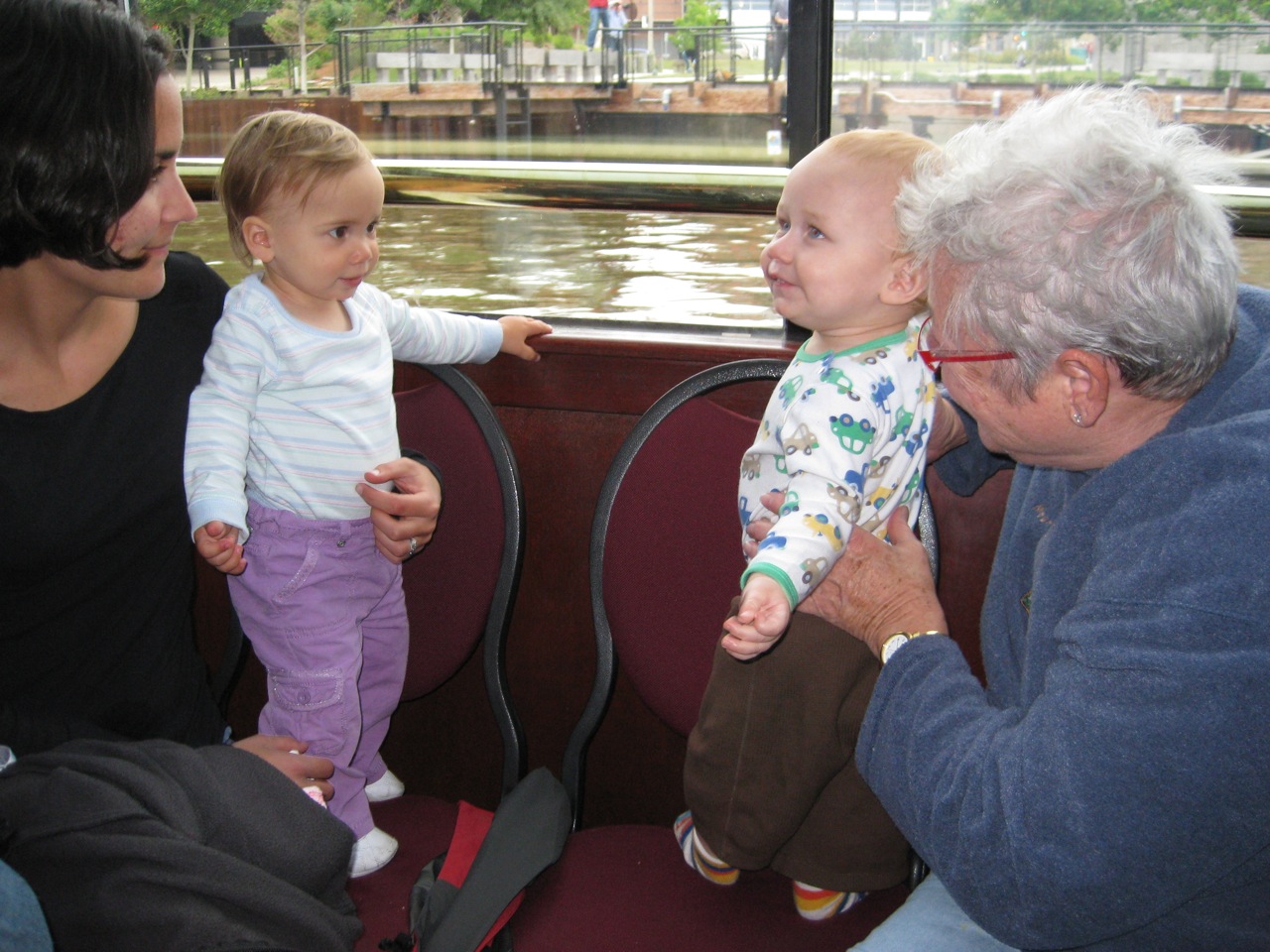 On Sunday E started the day with a breakfast of Rosti and eggs and Goetta,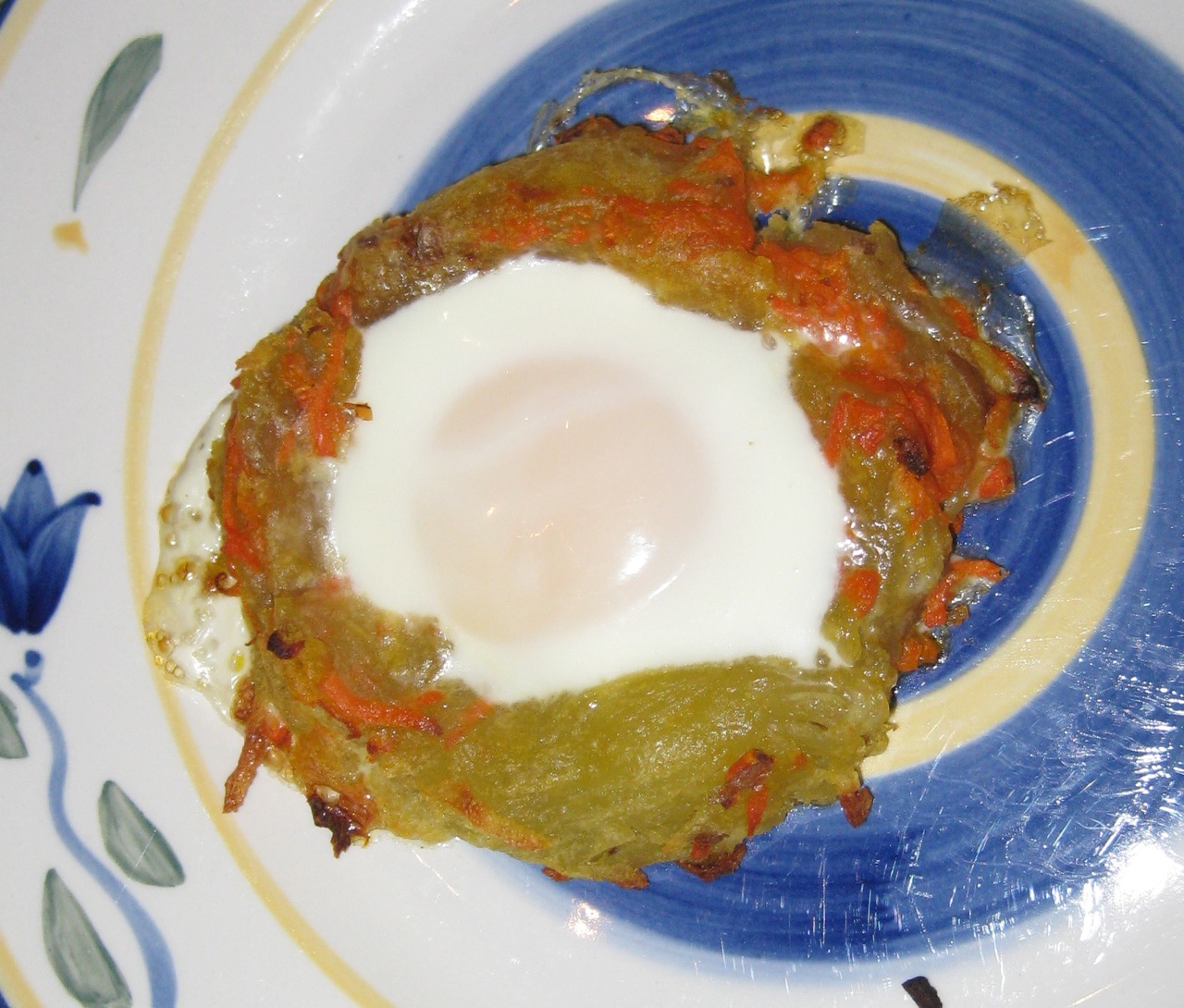 then a nap and then opening presents.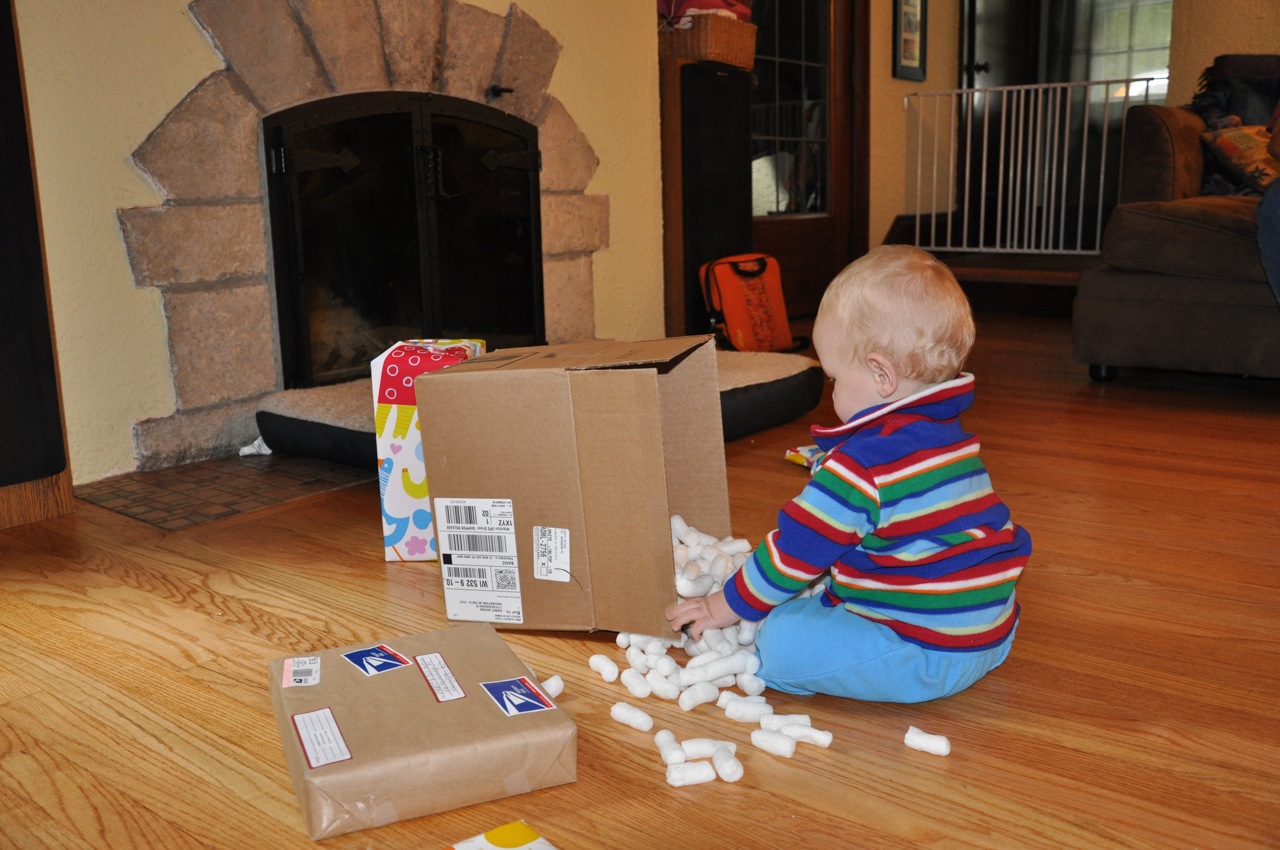 This was followed by a trip to the zoo,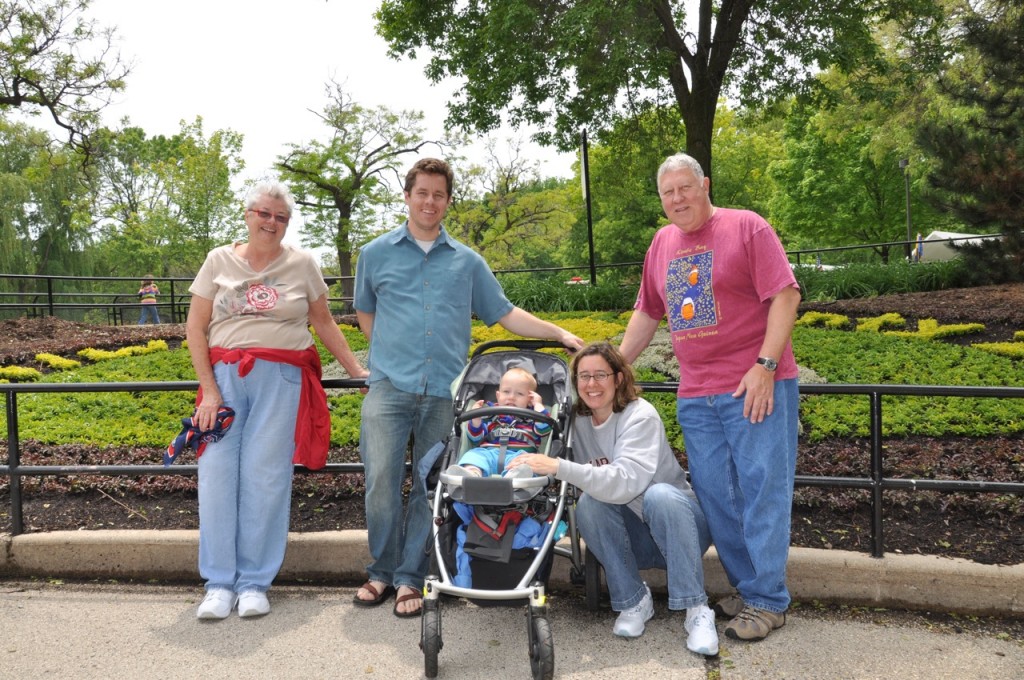 then another nap and finally his birthday cake and dinner.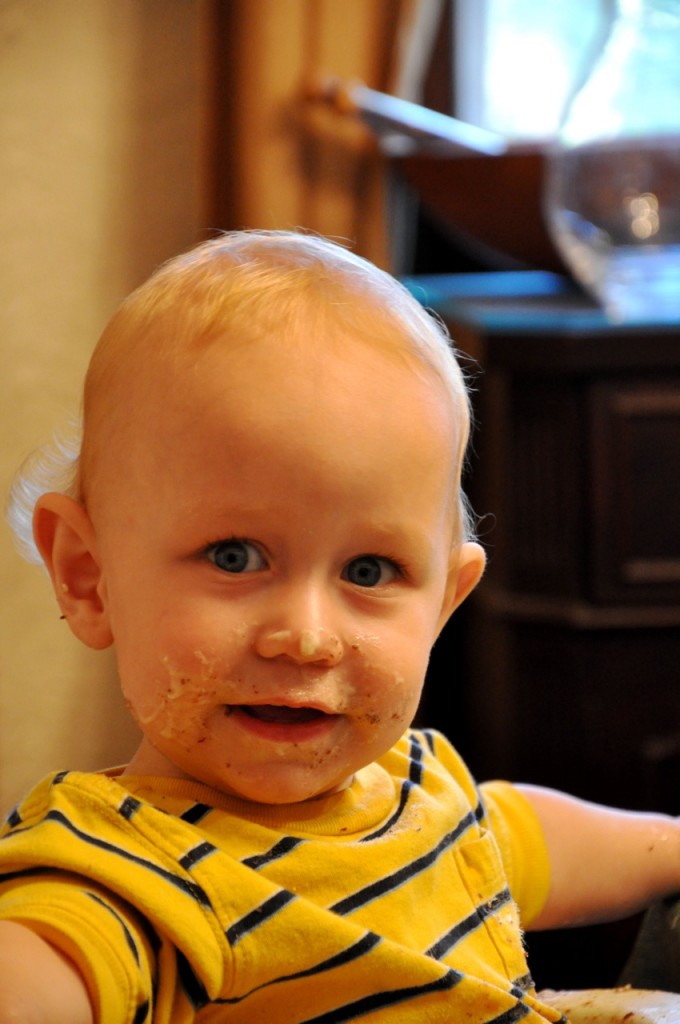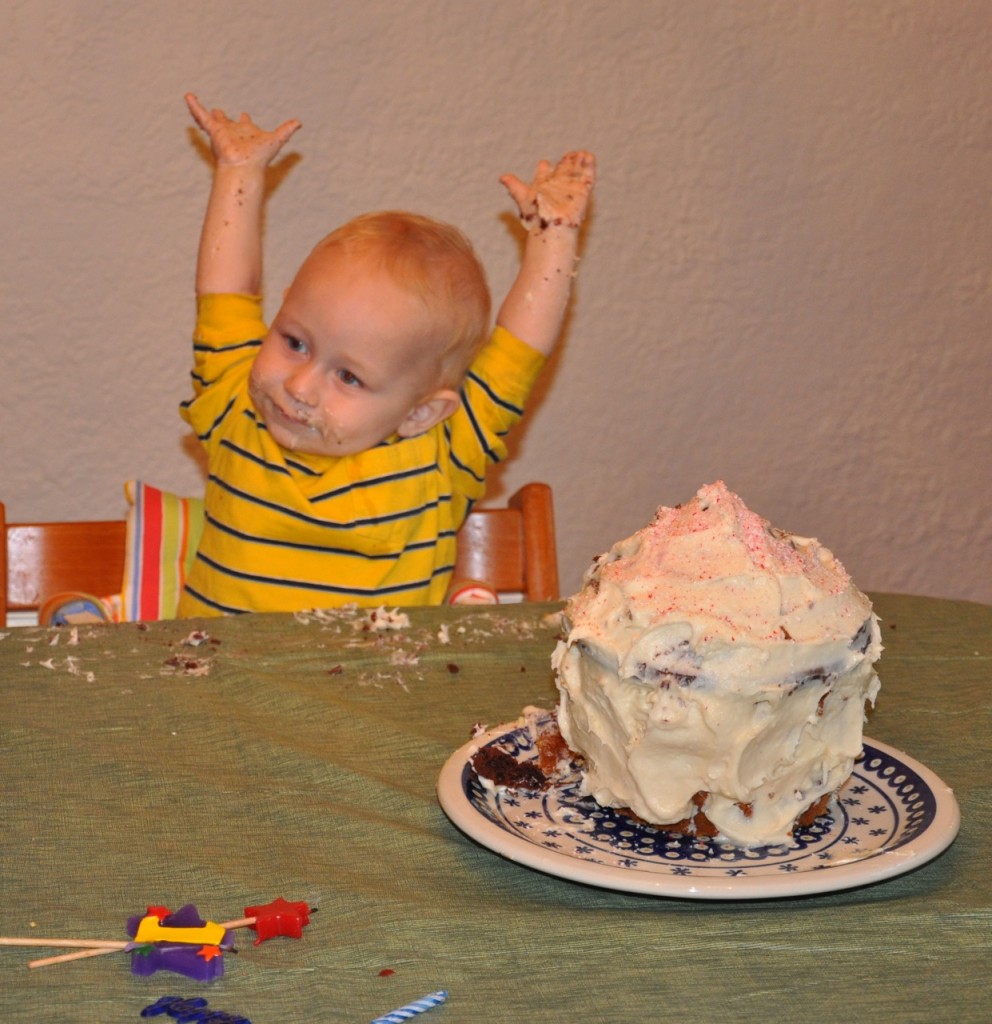 Looking back, our first year with Everett feels like it went by really quickly.  For some reason, time seems to elapse more quickly when life is full, and in the past year we have experienced many life events.  We hope the next year will be a bit slower in that regard, but expect that he will continue to keep us quite busy.